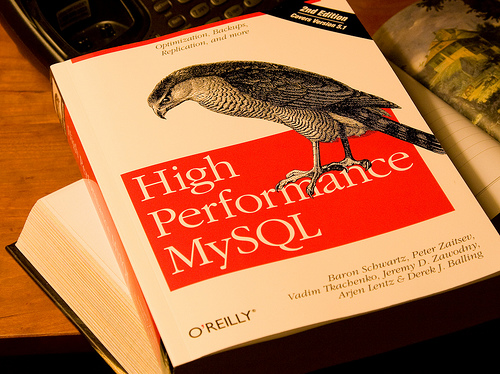 Back in August I attended the excellent YAPC::Europe 2008 in Copenhagen, Denmark.
While there I met the legendary (to me anyway) Larry Wall – father of Perl. Not only is he a humble and pleasant chap, he also cheerfully signed my "Learning Perl" book. Anyhow, O'Reilly had a stand there and were touting a healthy discount on all the books. I purchased this excellent book and have found it a treasure trove of advice.
Maybe this will get known as the "Falcon book" in years to come in the same way the classic Perl "Camel" and "Llama" book are known?