The second in my "Southampton Shop Spotlight" series is very similar to the first – and I apologize! You can probably guess my shopping habits right?
Before I get into the spotlight, this leads me on to an idea: do you have a shop/store in Southampton that has impressed you lately with it's service, range of products, uniqueness or quirky-nature?
Then please get in touch with me using the "Contact Me" form and I'll gladly host your write-up!
Onwards with the spotlight… Retro Time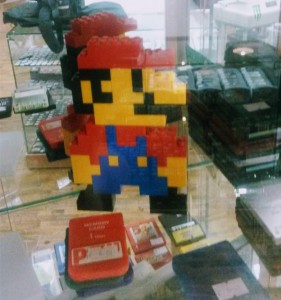 Did you know that West Quay isn't the only shopping mall in Southampton town centre? There is the oft-forgotten Marlands just up the high street towards the London Road end.
Unlike the uber-commercial West Quay, Marlands has an ace up it's sleeve in the form of an upper level featuring something called "The Loft Ladder" – explained on the Marlands website thus:
Step up to the first floor and explore our uniquely designed space full of brilliant ideas, fabulous gifts and exciting talented individuals. If you're looking for something different, this is the place to come.
An innovative retail concept with space designed specifically for smaller independents, fledging companies and creatively driven enterprises. Join a community of vintage, urban, arts & crafts retailers.
One of these shops is "Retro Time" manned by the multi-talented Steve.
As the name suggests, you will find all manner of Retro goodies here from Vinyl records, record/fashion bags, games consoles (including a large selection of handheld systems like Gameboy Advance and PSP), video games and those beeping electronic games from the 80's.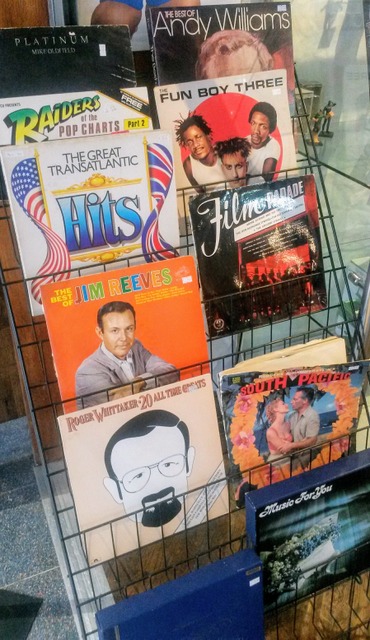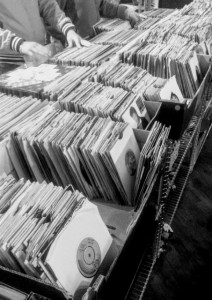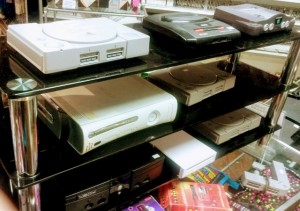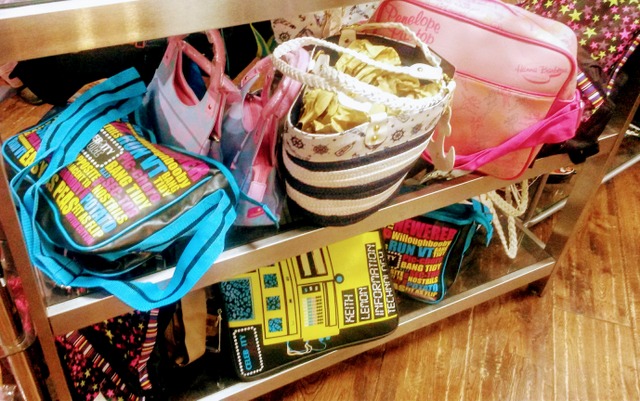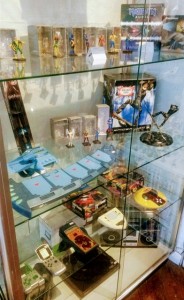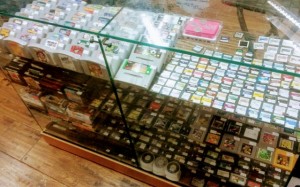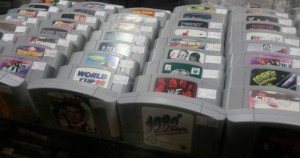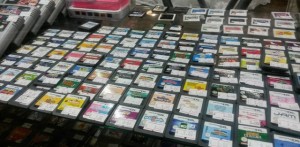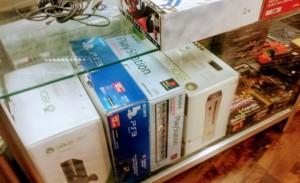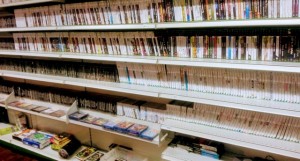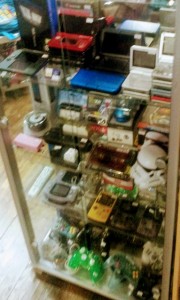 There are also hobby/geeky things like Magic: The Gathering and Pokemon cards along with hardback "coffee table" type books covering Star Wars, Marvel/DC History, Halo, Final Fantasy and suchlike.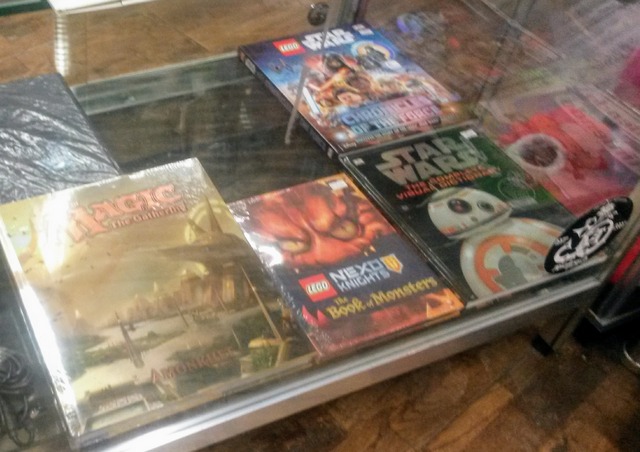 Look carefully and you might find pocket binoculars, board games and even a sat-nav – it's all part of the experience 🙂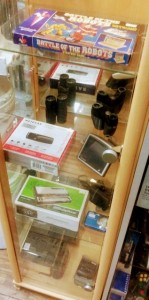 It's not all retro stuff – as you can see they have a selection of PS4 and Xbox One games (we'll allow it Steve 😉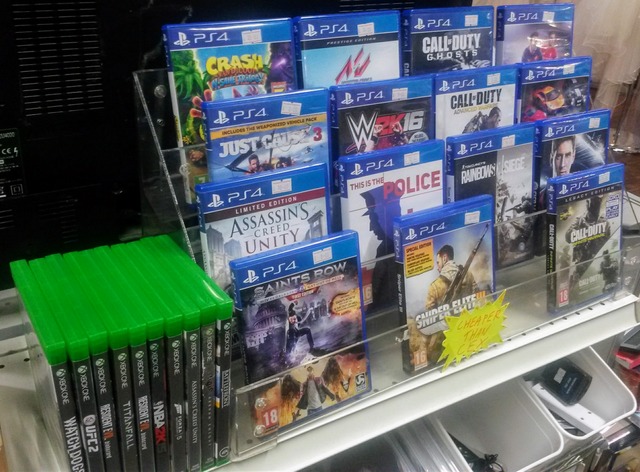 The surrounding shops feature products like home-made leather goods, indie clothing and ethnic jewelry – so maybe you can convince the girlfriend/wife to visit with you while you checkout the geeky stuff 😉
Since all the retro stuff is all used pre-loved, you can also sell your unwanted retro stuff here for others to enjoy again.
Give them a try! Check out their Facebook page, it has details of the newest stock, offers, promotions etc
Southampton Comics
I cannot mention Retro Time with mentioning the equally wonderful Southampton Comics who share the same floor-space.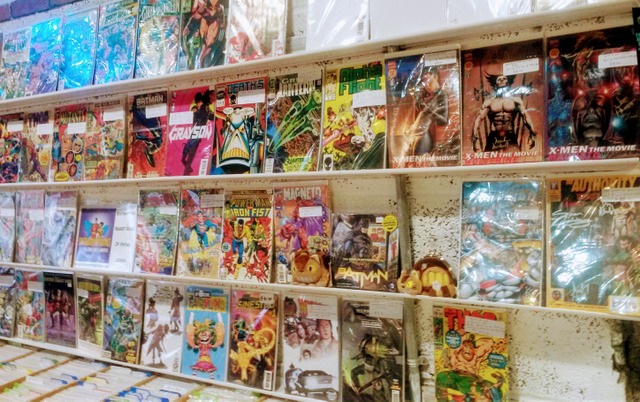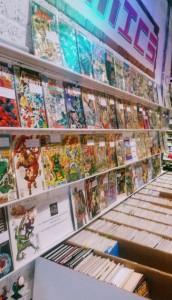 These guys alternate every weekend between Mark (aka "The Space Ligers") and Gavin (aka "The Gavster") – each with their own range of comics. Both are friendly and knowledgeable dudes with Braniac-levels of encyclopedic knowledge of all things comics.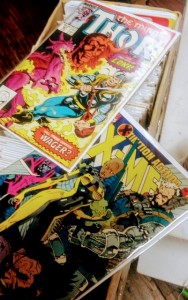 If you're unsure what to read or want to get started then just ask them, set a budget and they will pick out good stuff for you.
Go there for a huge selection of comics from the usual Marvel/DC range to indie titles and graphic novels. They also have a selection of mini-figures and jewelry themed along comics/TV lines (I've personally been meaning to buy the Thundercats logo pendant…).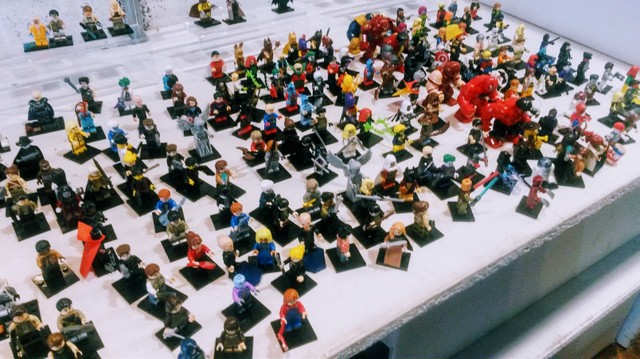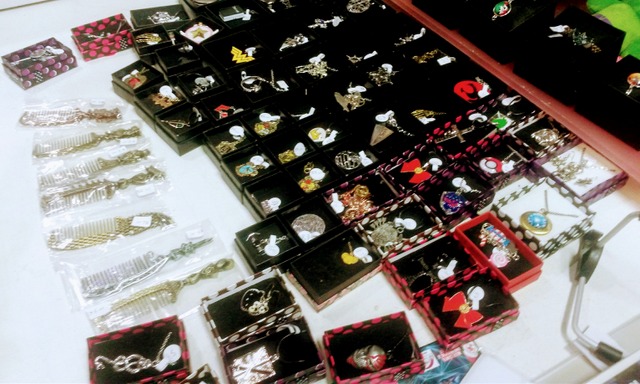 Check out their Facebook page for offers, promotions, events, video messages etc etc etc 🙂