Imagine if there was a somewhere within walking distance of where you live that you could take your faulty, ripped, wonky and broken stuff to get it repaired?
This is exactly the idea behind "Repair Cafe" – and there just so happens to be one in Southampton!



The Repair Cafe operates from the United Reformed Church in Shirley High Street on the first Saturday of the month, every month from approx 10:30am to 1pm. It is run with calm efficiency by Angela and staffed by a small squad of volunteers who attempt to help people fix things of every shape, size and description.
What kinds of things? Bikes, vacuum cleaners, laptop computers, FM/AM radios, phones, hair straighteners, sewing machines, jewelry, clothes… and probably other stuff I can't think of.
There are also people who need help with software problems – which could range from how to download and edit a Word document to changing the font-size on their email software.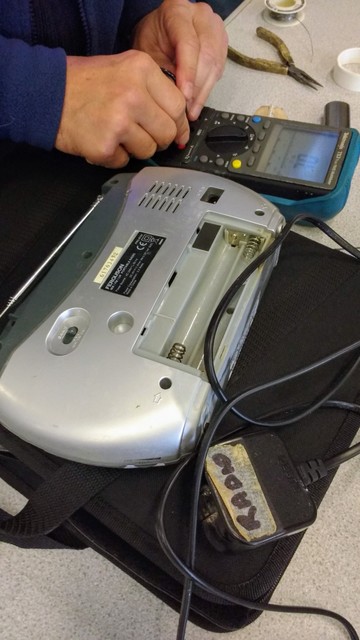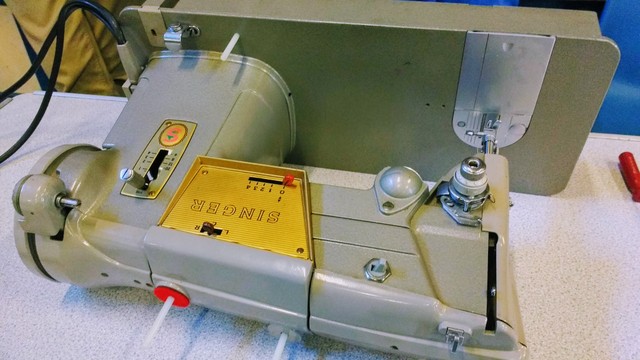 In the most recent one in November I saw someone bring in a Betamax Video recorder. These are no longer made having lost out to VHS (which itself lost out to DVD, which itself has lost to Bluray…) It was looked at by a volunteer electronics engineer.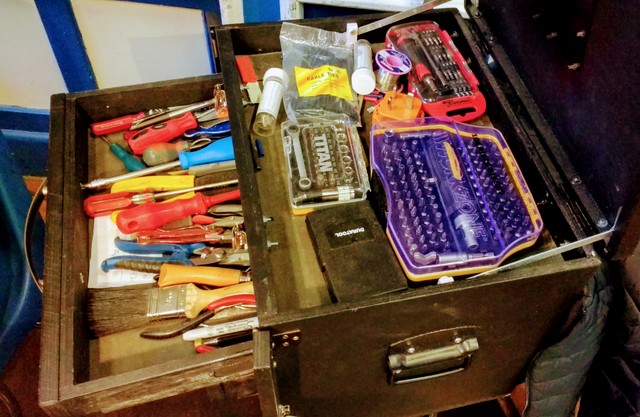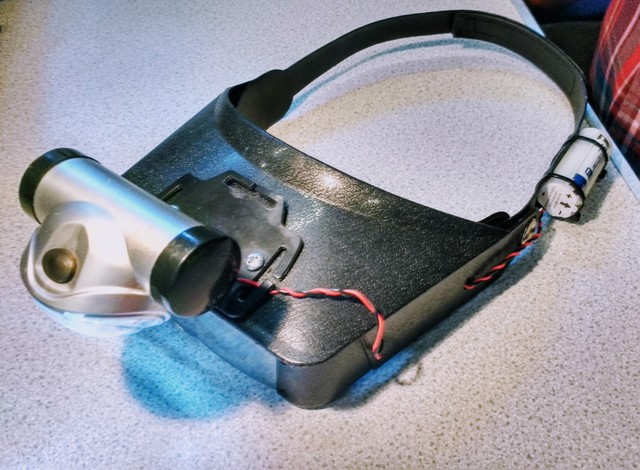 Yeap – you get very kind professional people giving their time for free at these places. Although I could not repair that myself, I helped this particular person by looking up local companies that do BetaMax to digital transfers – and they left happy 🙂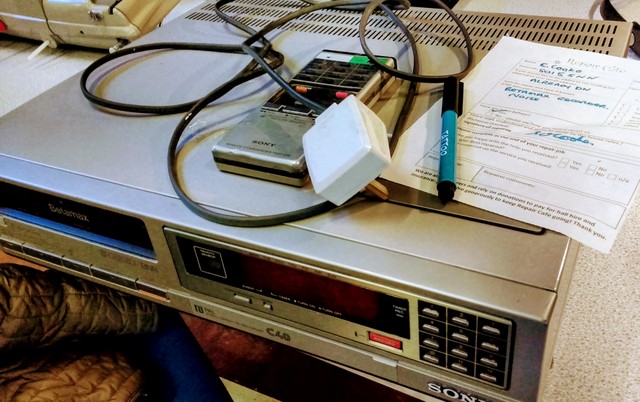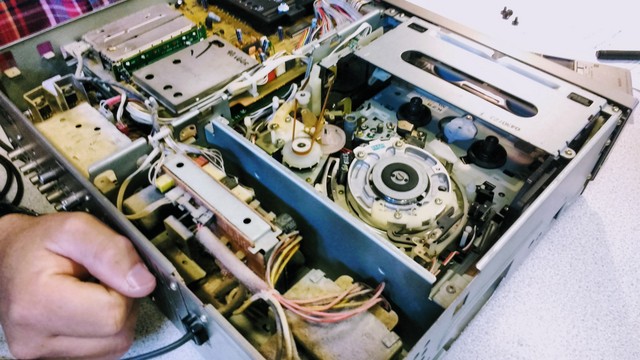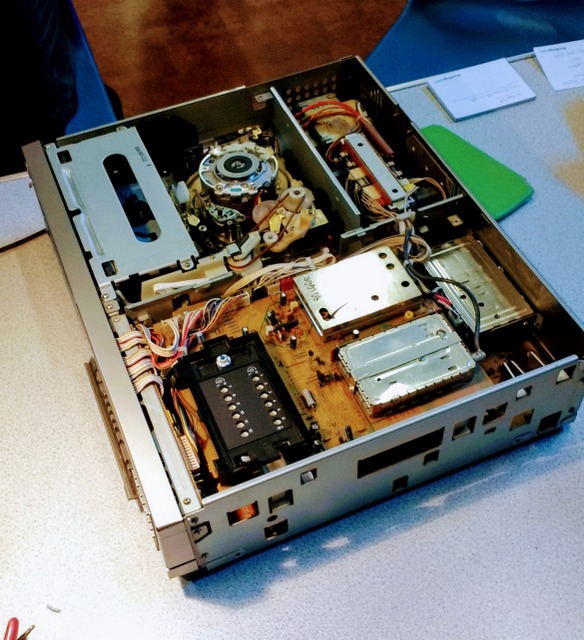 I've been volunteering at the last two Repair Cafes and I can tell you that it gives a warm fuzzy feeling to help people in your local community. You also get a buzz from being a bit of a "superhero" because there are things you may know or do that might be like magical super-powers to others.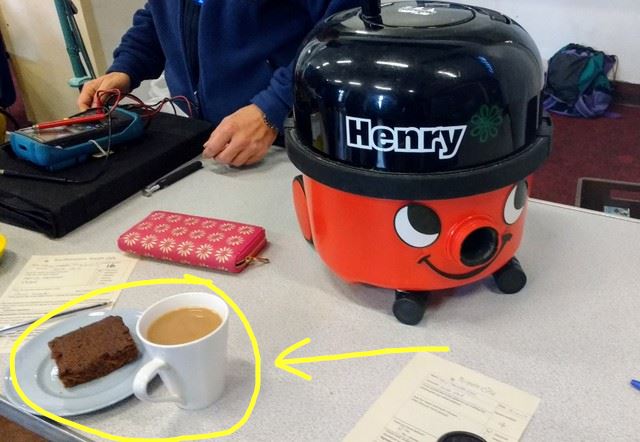 I mentioned Angela earlier who is the organizer. She told me that there are plenty of people in other areas of Southampton who would love to be able to bring their stuff in but are unable to drive – or would find it awkward to take their broken vacuum cleaner or bike on the bus!
I known that Angela is keen to get a repair kitchen going in the area of Bitterne.
So, this blog post is a call-to-arms to anyone out there willing to chip-in to attain that warm fuzzy "help the community" feeling I talked about.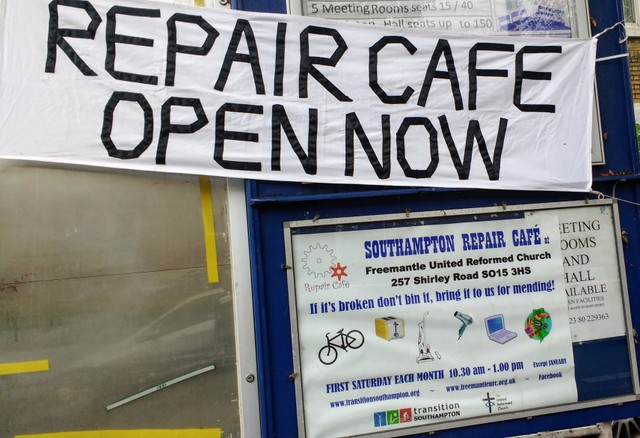 Be a local superhero and get in touch with the organizer Angela via email
Learn more:
Southampton Repair Kitchen on Facebook
Transition Southampton – ideas for sustainable living around Southampton
PS: I cycled to the Repair Cafe despite the rain (makes it interesting!). My slightly dodgy rear brake was looked at by the friendly bike guys – thanks guys!